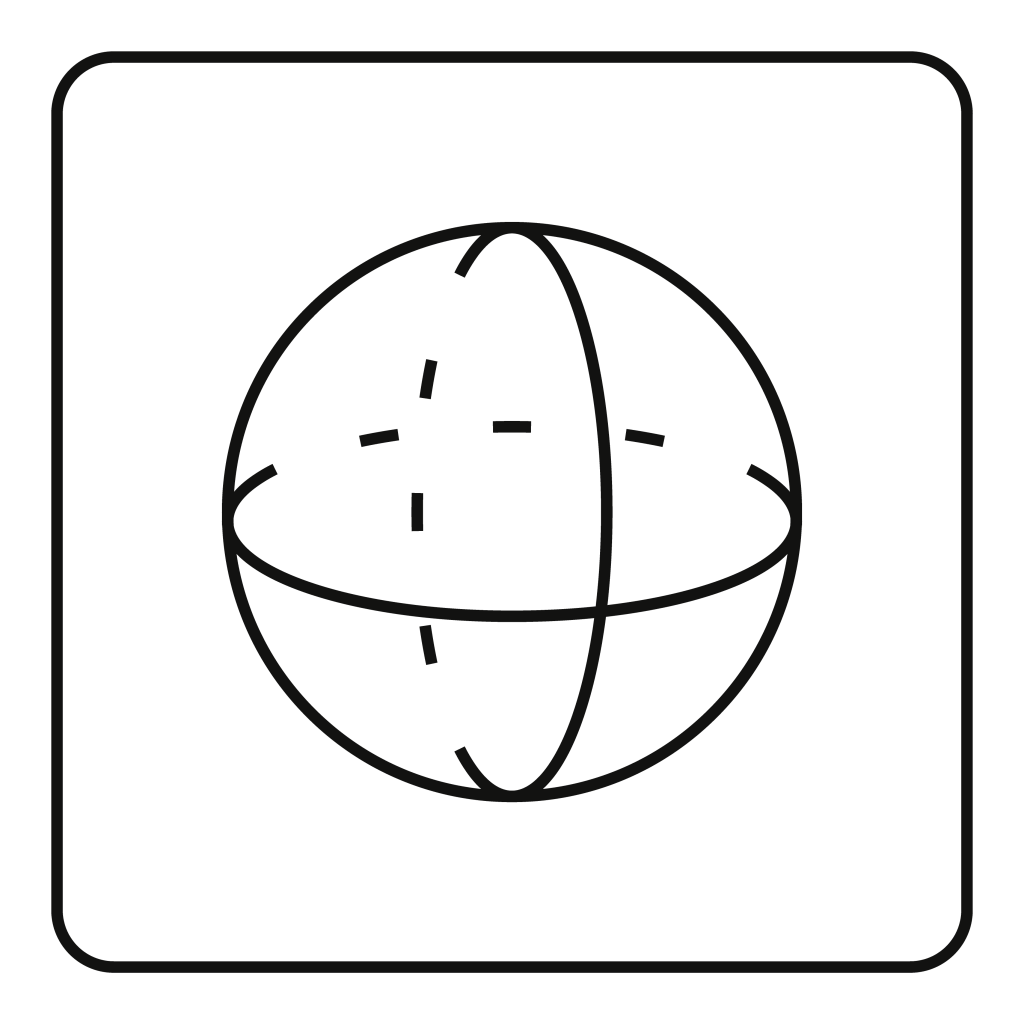 What do we mean by dimension?
A dimension at Civímetro defines a work dynamic that is considered common to civic innovation settings.
We consider these dynamics to be usual but not conditional; that is, not all dimensions are always relevant for all civic innovation environments. Also, when various dimensions are relevant for a certain setting, they can be relevant at different intensities.
An initiative is considered to be a good fit with Civímetro if at least four dimensions are relevant for its objectives and way of doing things. If the level is lower, it would probably be of interest to explore other methodologies that could do a more complete evaluation of the initiative.
Origin and evolution
The dimensions (referred to in earlier phases of Civímetro as "attributes") arise from the need to promote characteristics that are typical of civic innovation processes and to give them visibility. From its inception, within the CivicWise network, research has been done on these particular ways of doing things, understanding them as inherent and necessary for us to be able to talk about civic innovation.
Why they are useful
To analyse whether the ways of doing things typical of civic innovation have been followed.

To connect the results obtained with these specific ways of doing things.
Aspects
Each dimension has several aspects that describe specific actions, observable and measurable facts. The aspects are the bridge to creating different kinds of indicators (of process, output, outcome, or impact) connected to each dimension.
The dimensions synthesise seven concepts